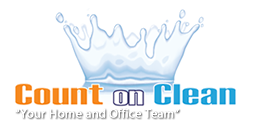 Construction Site Cleaning Brisbane
The Easy Way To Clean Your Construction Site In Brisbane
When your construction work is done, you can't call it a day without cleaning up all the mess and signs of dirty work. When you are into the business of real estate, time is money and first impressions last.
One of the most important aspects of selling a building or having a company rent it is to make sure that before you turnover the property, it is neat and clean. No one wants to buy a house with the lawn full debris or rent a property with scattered trash.
One Of The Leading Cleaning Companies Brisbane
Count on Clean is one of the most reliable cleaning companies Brisbane specialising in, Builders Cleaning and Bond Cleaning. Whether you're moving house, vacating a rented property or simply want a tidy workplace, we'll leave your house, unit, apartment or business shining, sanitised and spotless!
Our experienced cleaning company services homes and businesses throughout the Brisbane CBD, North Brisbane, South Brisbane, West Brisbane, East Brisbane, Redlands, Logan and Ipswich areas.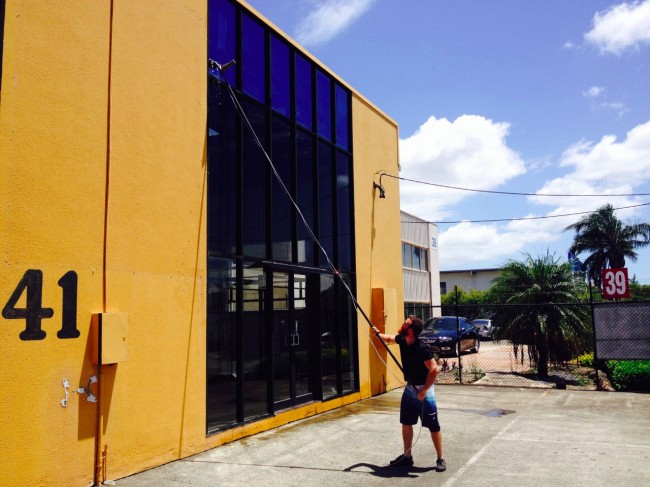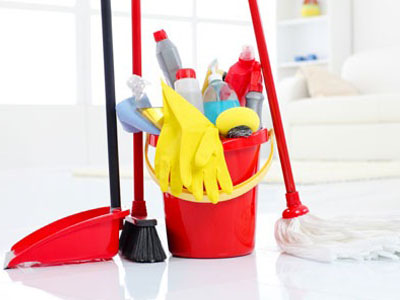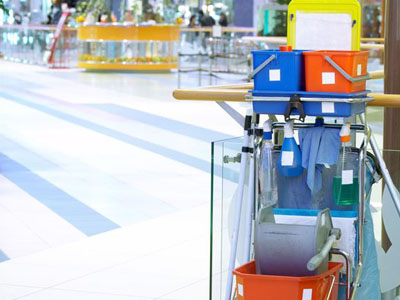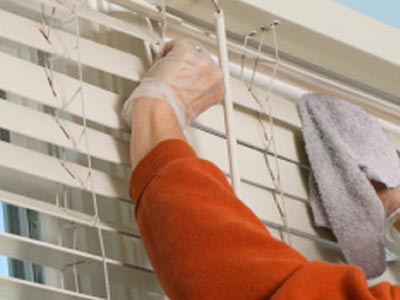 Disclaimer: All information is kept secure and will not be shared or sold to any third party.