Banish signs of your recent renovation with our after renovation cleaning service in Brisbane!
Post renovation cleaning is very important. After all the renovation you've done to your home or apartment you plan to sell, there is plenty of dust, smudges and traces of paint that need to be cleaned right away. As you know, time is gold.
Count on Clean specializes in cleaning every possible corner of your house or apartment.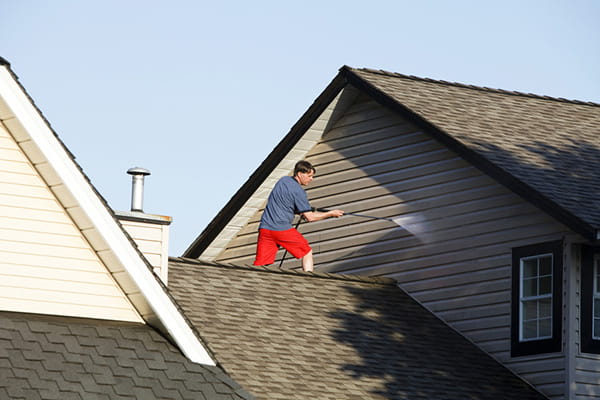 We are a well-organized post renovation Brisbane cleaning company. Here is a brief checklist we follow to ensure your renovation is spotless:
Bathroom – Many people make their purchase decision on how impressive the bathroom looks. We ensure the bathroom tiles, sink, and toilet bowls have no signs of dirt and stains that could ruin your open house presentation or leave unimpressed guests.

Kitchen – The kitchen is one of the biggest highlights of a house. With our services, we assure you will have a clean kitchen with a sparkling and elegant look on kitchen walls, tiles, and sink. We also make sure that electrical and air ventilation is taken care of, which is commonly forgotten by contractors.

Bedrooms – A clean bedroom is an A+ when it comes to an open house. All corners and areas of bedrooms are cleaned by vacuuming and wiping the walls, floors, and ceiling. We also check sheets are clean and not dusty.

All other areas – We clean all other areas of the house in order for your client or yourself to settle in as soon as possible. Dusting, vacuuming, and wiping the floors, ceilings, and walls are our standard practice. You get all other areas that could potentially store dirt and dust cleaned.
Count on Clean is a renovation cleaning service trusted by experienced Brisbane home builders and home owners for years. Our attention to detail and ability to work beyond expectations always stands out and satisfies clients.